Friday morning we did a very nice route to the Dickens museum from our hotel in the Strand. Heading towards Fleet Street via the courtyard of Somerset house (where Dickens's father met his mother) we quickly leave the crowds of schoolchildren being marched towards Covent garden and head for the Inns of Court.
The courts of Justice (built in the 19th century) are church-like inside – imposing and a little gloomy. From there, we walk to Lincoln's Inn past the Inns of Court with their lush courtyards and eclectic Law bookshops – today's window display features texts on local council building permission procedures and rental limitations. People don't seem to be exactly queuing up to buy them.
Lincoln's Inn fields, the largest public square in London, is rich in history both gruesome and comic – executions and grazing sheep were a regular feature of the area. To keep the sheep in, there were turnstiles at the entrances, which is why the little walkway called 'Great Turnstile' is our exit as we make our way across High Holborn to Doughty Street and the Dickens museum. 
The museum is a charming combination of information about the writer, his family and lifestyle, but also a window onto the domestic world of a comfortably off family in the Victorian period.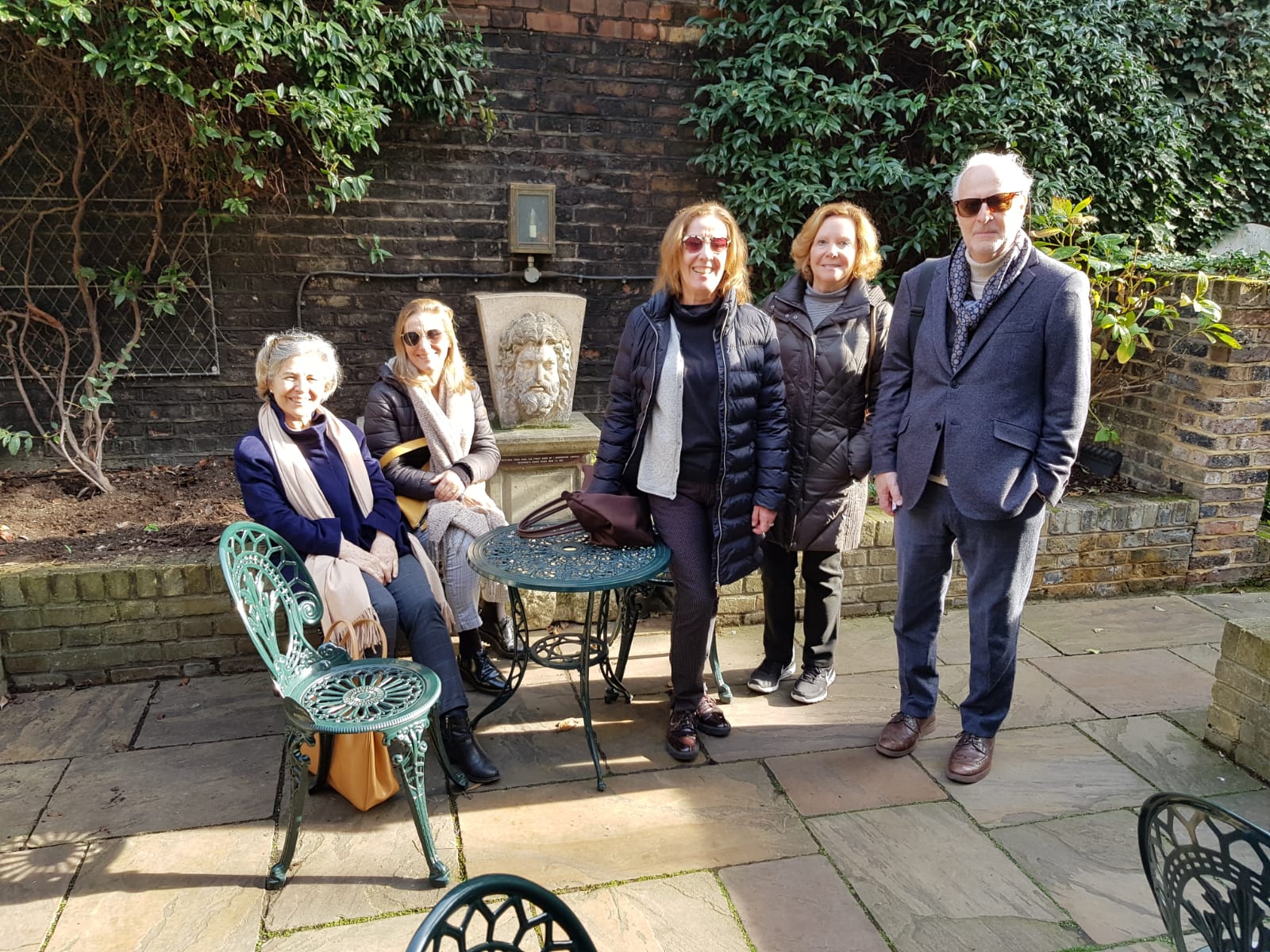 Charles Dickens House back garden
From the Dickens Museum we walked to Russell Square noticing parts of the University and the wonderfully named 'Goodenough College.' Russell Square tube takes us to Bond Street and from there we walk to Manchester Square and the Wallace Collection.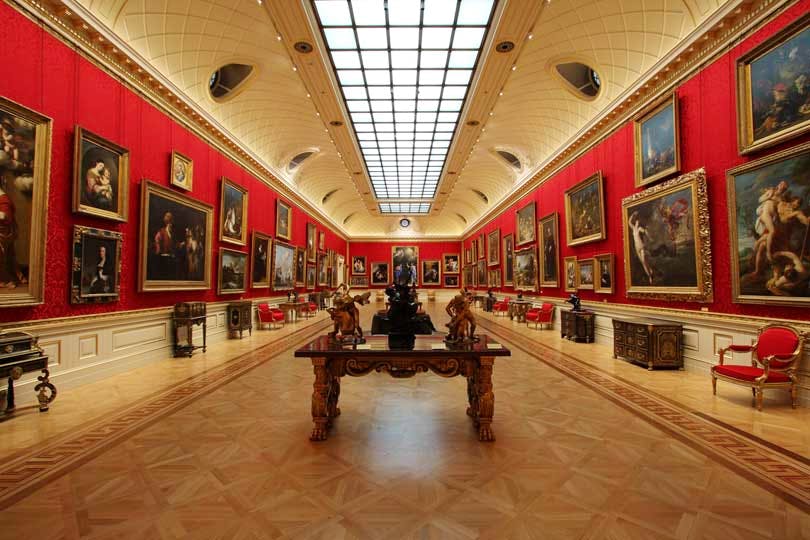 The Wallace Collection has an extraordinary range of masterpieces including Fragonard, Velazquez, Murillo, Wateau and Gainsborough – to name but a few. Some members of our group have researched several of these works and explain.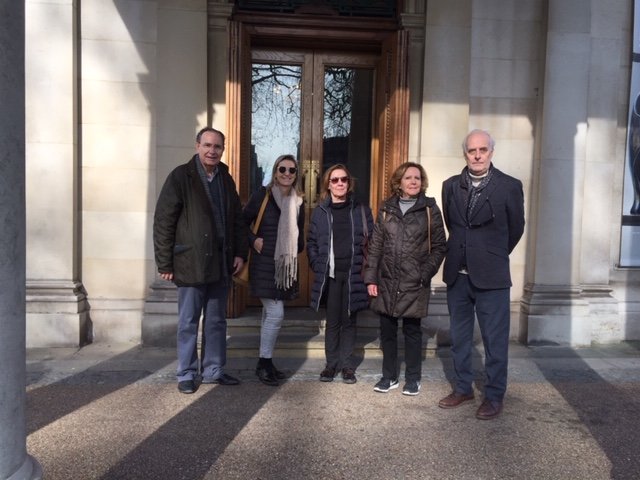 Wallace Collection entrance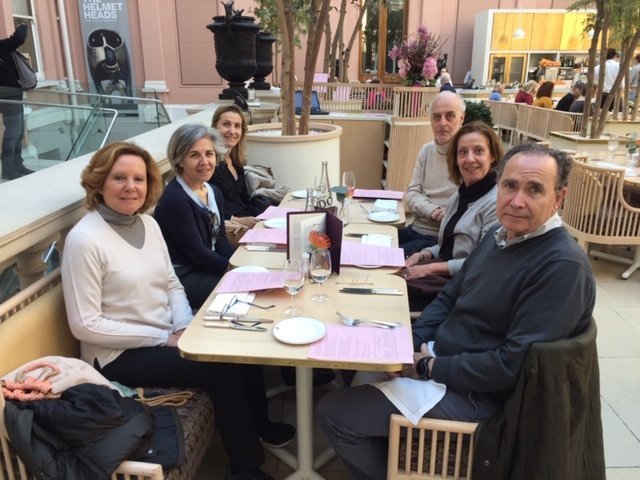 The Wallace Collection Restaurant
Friday night we hear a string quartet concert at the Wigmore Hall, classic and modern.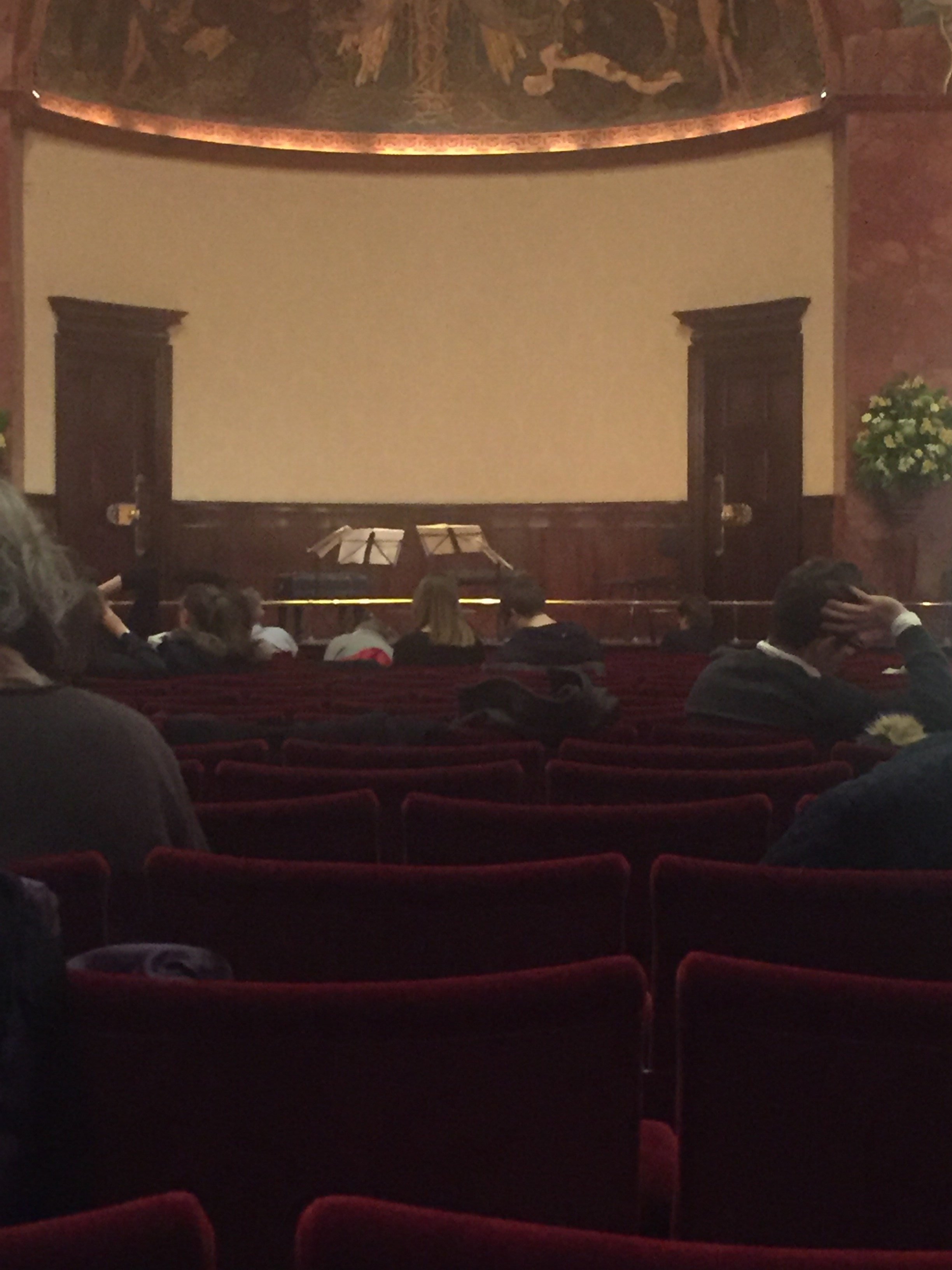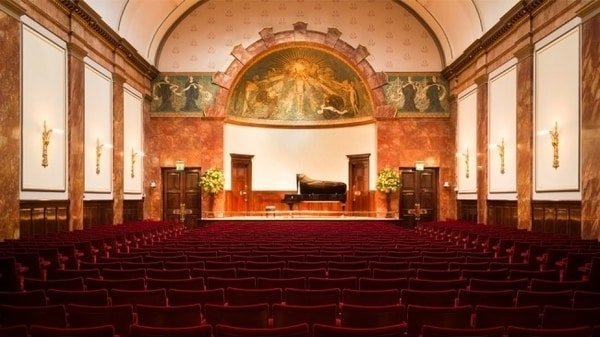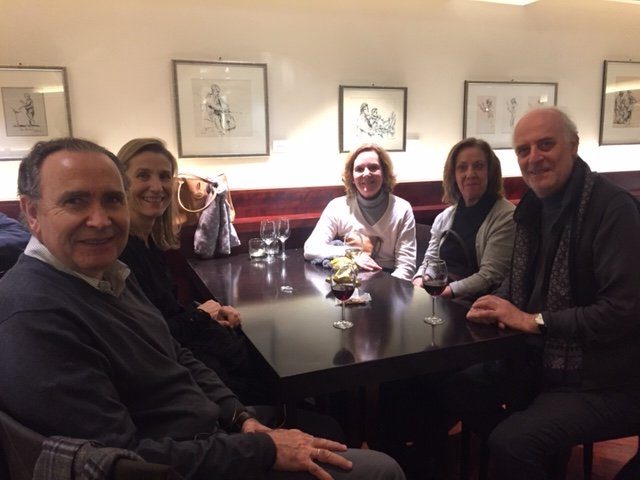 On Saturday morning we went to The National Portrait Gallery, a perfect place to blend art and history and offers a fascinating visual narrative of English and British history. The design of the gallery means you can take an escalator to the top and work your way down.
There's far too much to see in one visit and we concentrated on the galleries showing the Tudors, Stuarts and early Hanoverians, the protagonists of the complicated and often bloody 150 years between the death of Elizabeth I and the 'stability' of the Hanoverian, Anglican succession. As much as one might – quite rightly – resist a history based on personality and individual figures, the paintings and portraits of these kings, queens, politicians, artists, thinkers and scientists makes this hour or two spent with the past especially vivid.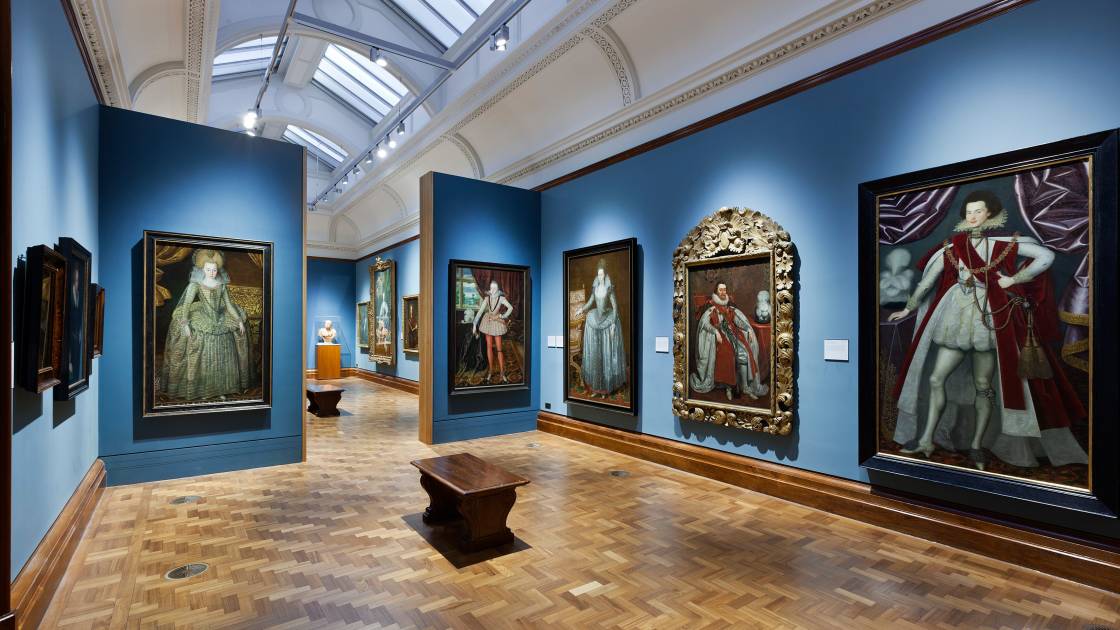 The National Portrait Gallery
To get to the Dulwich Picture Gallery we took a tube to Victoria and from there an overground train to Dulwich. Trains are a great way to quickly take in the shape and urban settings on London and this is a particularly good route down via Brixton to south London, the densely built-up neighbourhoods, sudden parks and playing fields, and new construction going up in seemingly endless expansion.
A pleasant walk through leafy streets takes you to the Gallery, a small, elegant building designed by John Soane. Like the Wallace, the collection is small but exquisite and there are several specific pieces we focused on and talked about.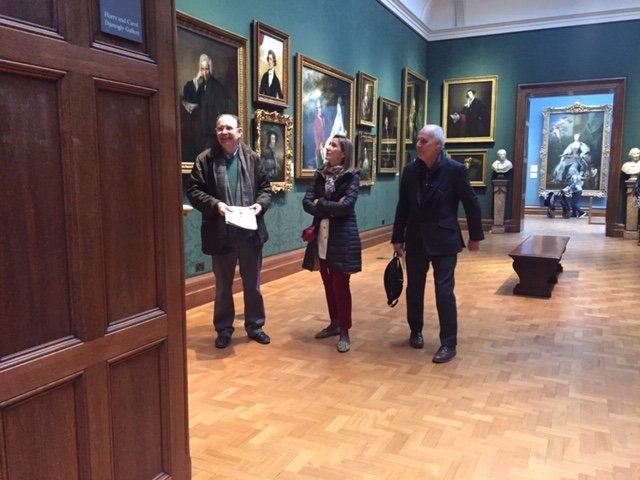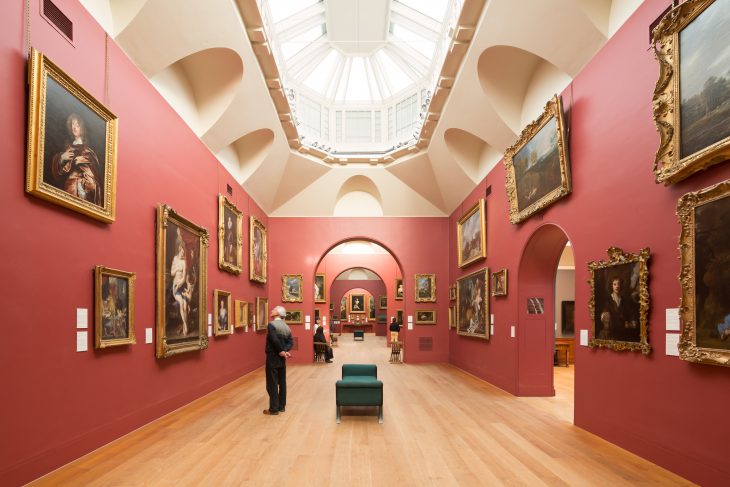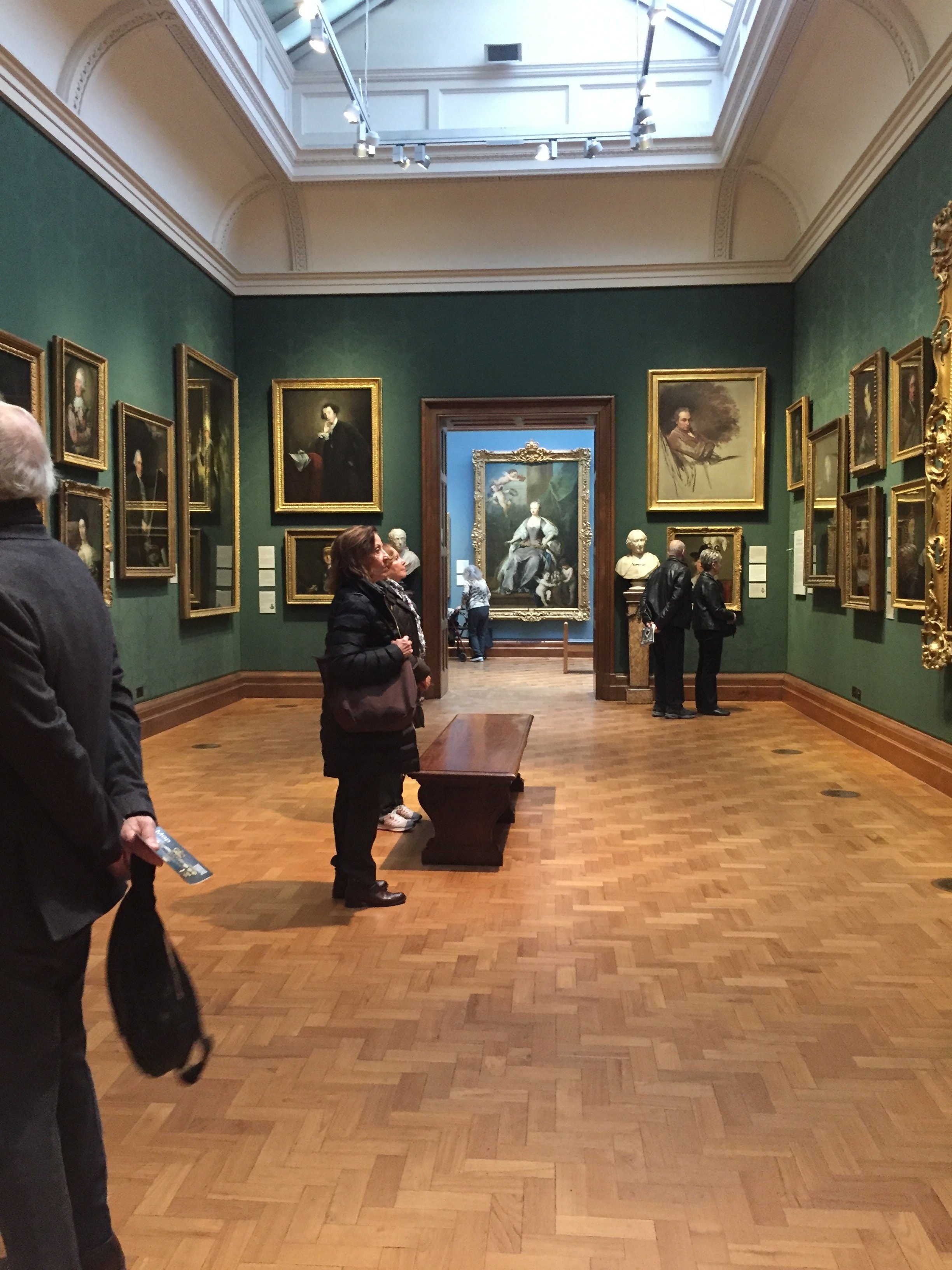 The Dulwich Picture Gallery
A weekend of sunshine – Dulwich Park was a hive of activity – families, people exercising, walking dogs or just enjoying the weather. We took a pleasant walk to Lordship lane, buzzing with shops, bars and restaurants, spilling out onto the pavement – not the kind of scene people think of as typical of London – there's something much too Mediterranean about it – but this is another sign of how quickly London life changes. We ate a splendid pub lunch!
The Sullivan statue – considered rather daring in its day – in Embankment Gardens, of special interest to those of us who read the novel Apple Tree Yard by Louise Doughty in which it figures.
The south bank is a delightful place to take a walk in the evening, not, on this occasion to see a show or concert, but to enjoy the atmosphere and the views of the Thames at night. As we ate in the NFT café, we all agreed that we will make another trip like this before too long…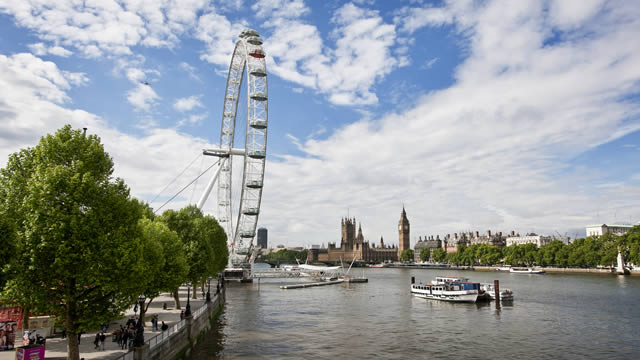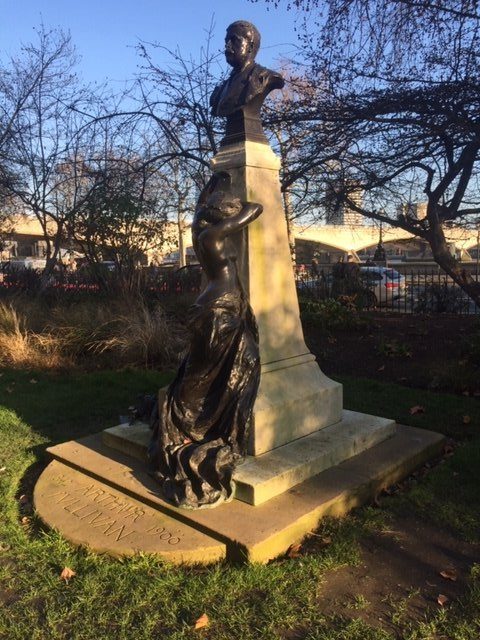 The Arthurs Sullivan Statue