El Book Club se reúne una vez al mes para discutir sobre una novela clásica o contemporánea escrita en inglés.
Es una gran oportunidad para  leer y comentar una amplia gama de libros de distintos géneros y estilos.
En la medida de lo posible, las reuniones tendrán lugar el último jueves de cada mes de 20.00 a 21.00 horas.
El Book Club es gratuito para todos los alumnos que estén inscritos en un curso de la escuela. Si no eres alumno de la escuela, puedes participar en el Book Club pagando 10€ por sesión o 90€ por 10 sesiones comprendidas entre septiembre y junio.
Los libros serán anunciados con dos meses de antelación en nuestra página web y cada miembro tendrá que obtener su propio ejemplar.
27 de Febrero
Jane Eyre
By 
Charlotte Brontë
26 de Marzo
In Cold Blood 
By Truman Capote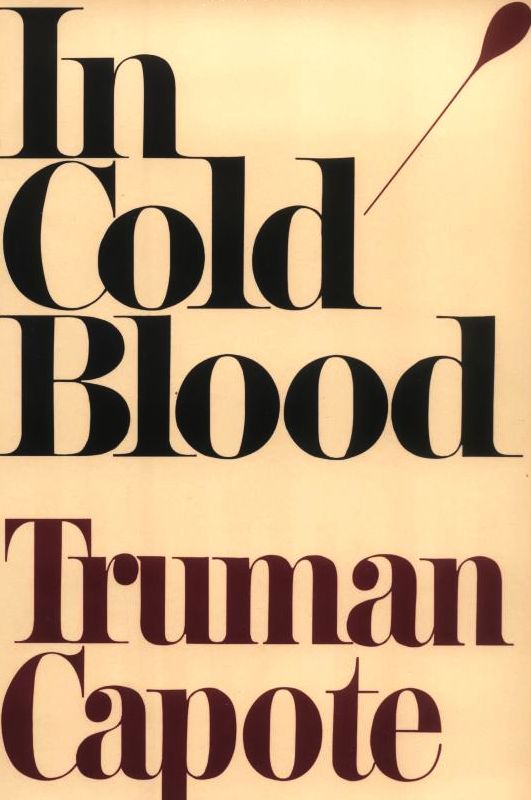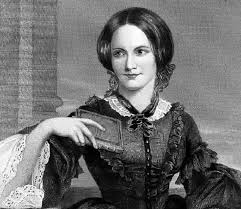 Charlotte Brontë
JANE EYRE
The book was originally published in three volumes as Jane Eyre: An Autobiography, with Currer Bell listed as the editor. (The Lowood section of the novel was widely believed to be inspired by Charlotte Brontë's own life.) Though some complained that it was anti-Catholic, the work was an immediate success. Jane Eyre's appeal was partly due to the fact that it was written in the first person and often addressed the reader, creating great immediacy. In addition, Jane is an unconventional heroine, an independent and self-reliant woman who overcomes both adversity and societal norms. The novel also notably blended diverse genres. Jane's choice between sexual need and ethical duty belongs very firmly to the mode of moral realism. However, her close escape from a bigamous marriage and the fiery death of Bertha are part of the Gothic tradition.
Jane Eyre inspired various film, TV, and stage adaptations, including a 1943 movie that starred Orson Welles as Rochester and Joan Fontaine as Jane. Jean Rhys's novel Wide Sargasso Sea (1966) offers an account of Rochester's first marriage.