El Book Club se reúne una vez al mes para discutir sobre una novela clásica o contemporánea escrita en inglés.
Es una gran oportunidad para  leer y comentar una amplia gama de libros de distintos géneros y estilos.
En la medida de lo posible, las reuniones tendrán lugar el último jueves de cada mes de 20.00 a 21.00 horas.
El Book Club es gratuito para todos los alumnos que estén inscritos en un curso de la escuela. Si no eres alumno de la escuela, puedes participar en el Book Club pagando 10€ por sesión o 90€ por 10 sesiones comprendidas entre septiembre y junio.
Los libros serán anunciados con dos meses de antelación en nuestra página web y cada miembro tendrá que obtener su propio ejemplar.
19 de Diciembre
The Last Hours
by Minette Walters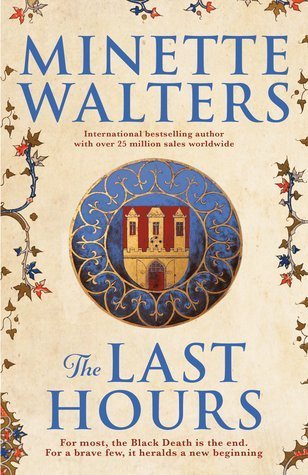 30 de Enero
True Grit
by 
Charles Portis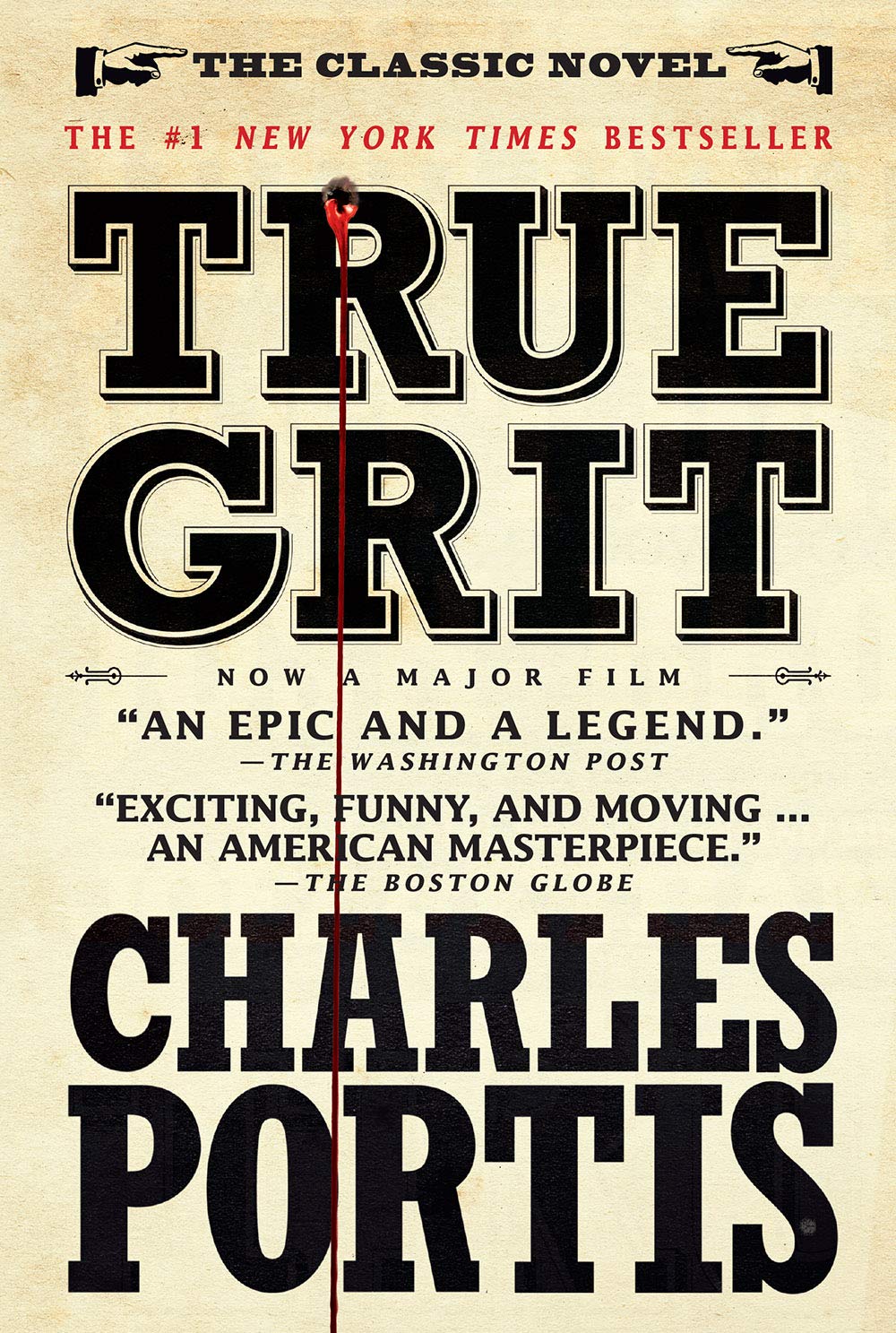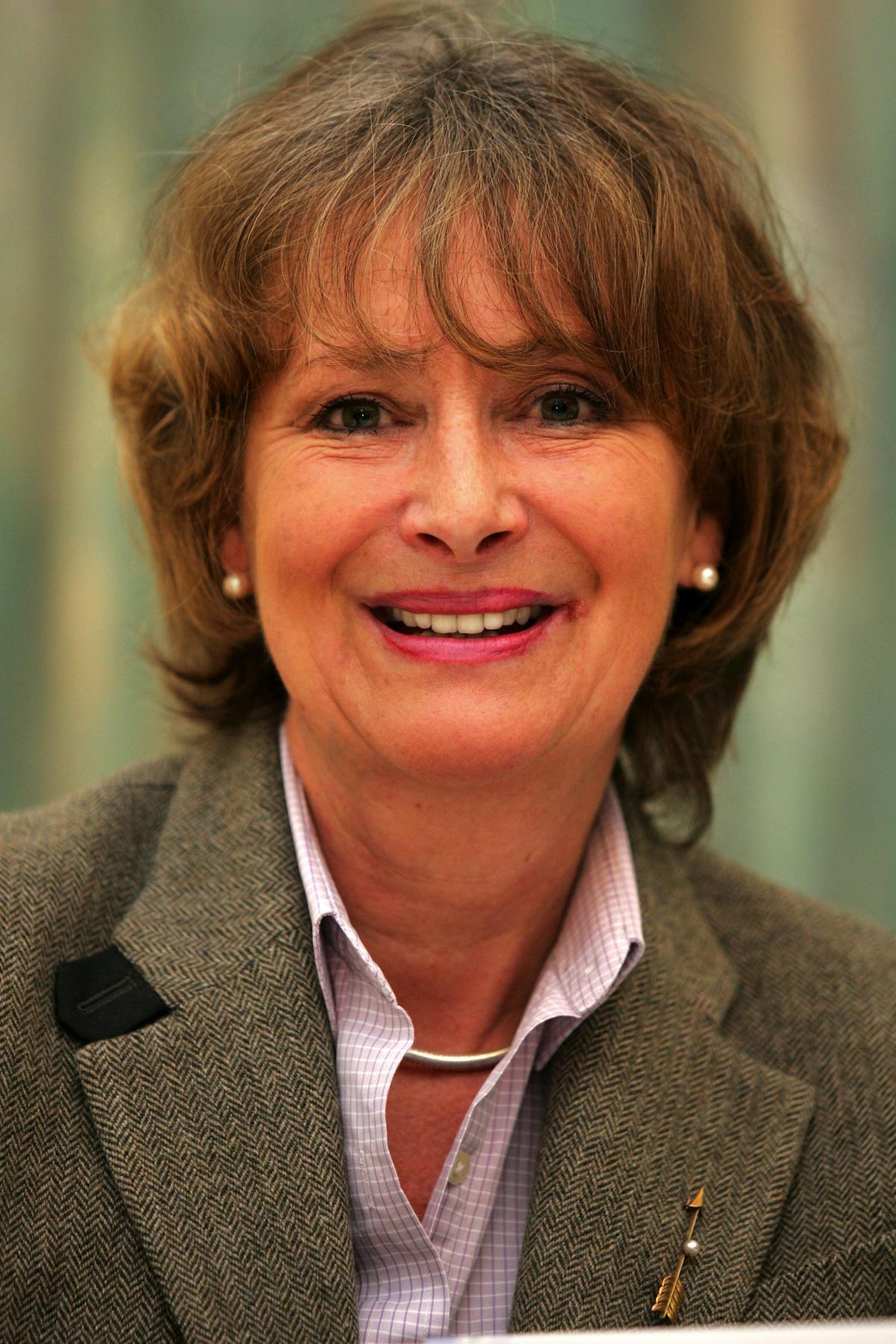 Minette Walters
Since 1992, Minette Walters has been captivating readers and critics alike with her psychological novels that explore the dark heart beating below a calm surface. Her unique ability to bring crime 'uncomfortably close to home' has earned her the title 'Queen of British crime fiction', and her novels have been published in 35 different languages. Her flair for biting dialogue and razor-sharp characterisations have made each of her novels a consistent bestseller around the world.
Never one to follow rules, Minette eschews a series character, preferring instead to have each novel stand on its own. With a readership in the millions, her fans clearly endorse this break from tradition. Minette's work has also won crime writing's top awards, including the Crime Writers' Association John Creasey award for best first novel for The Ice House and the Edgar Allan Poe Award for best crime novel published in America for The Sculptress. Five of her novels have been adapted for television.
THE LAST HOURS
June, 1348: the Black Death enters England through the port of Melcombe in the county of Dorsetshire. Unprepared for the virulence of the disease, and the speed with which it spreads, the people of the county start to die in their thousands.
In the estate of Develish, Lady Anne takes control of her people's future – including the lives of two hundred bonded serfs. Strong, compassionate and resourceful, Lady Anne chooses a bastard slave, Thaddeus Thurkell, to act as her steward. Together, they decide to quarantine Develish by bringing the serfs inside the walls.
With this sudden overturning of the accepted social order, where serfs exist only to serve their lords, conflicts soon arise. Ignorant of what is happening in the world outside, they wrestle with themselves, with God and with the terrible uncertainty of their futures. Lady Anne's people fear starvation but they fear the pestilence more. Who amongst them has the courage to leave the security of the walls? And how safe is anyone in Develish when a dreadful event threatens the uneasy status quo…?