El Book Club se reúne una vez al mes para discutir sobre una novela clásica o contemporánea escrita en inglés.
Es una gran oportunidad para  leer y comentar una amplia gama de libros de distintos géneros y estilos.
Los libros serán anunciados con dos meses de antelación en nuestra página web y cada miembro deberá obtener su propio ejemplar.
En la medida de lo posible, las reuniones tendrán lugar el último jueves de cada mes de 20.00 a 21.00 en nuestra escuela.
El Book Club es gratuito para todos los alumnos que estén inscritos en alguno de nuestros cursos. Si no eres alumno de la escuela, puedes participar en el Book Club pagando 10€ por sesión o 90€ por 10 sesiones comprendidas entre septiembre y junio.
Tu primera reunión es gratis y compartimos la charla y el café.
El aforo es limitado por lo que se ruega confirmación.
23 de Abril
I Capture the Castle
By 
Dodie Smith
28 de mayo
The Birthday Boys
By 
Beryl Bainbridge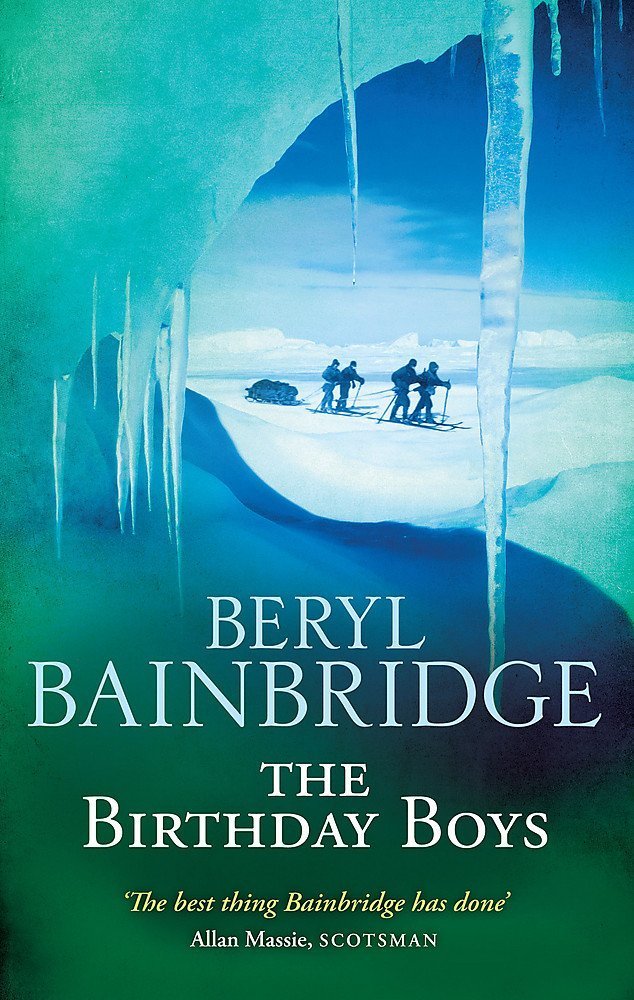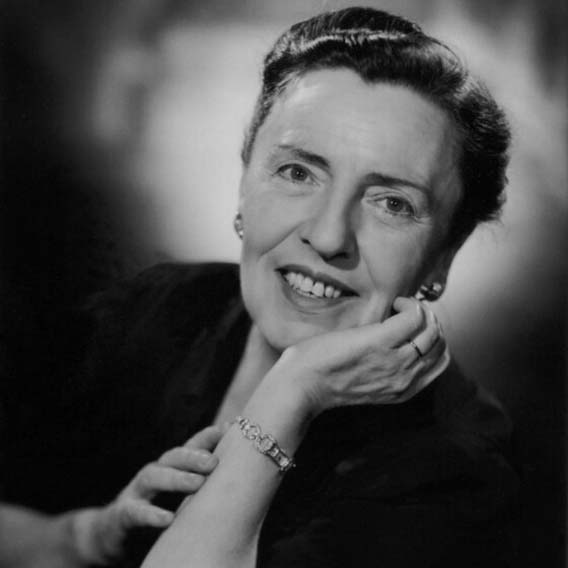 DODIE SMITH
Born Dorothy Gladys Smith in Lancashire, England, Dodie Smith was raised in Manchester (her memoir is titled A Childhood in Manchester). She was just an infant when her father died, and she grew up fatherless until age 14, when her mother remarried and the family moved to London. There she studied at the Royal Academy of Dramatic Arts and tried for a career as an actress, but with little success. She finally wound up taking a job as a toy buyer for a furniture store to make ends meet. Giving up dreams of an acting career, she turned to writing plays, and in 1931 her first play, Autumn Crocus, was published (under the pseudonym "C.L. Anthony"). It was a success, and her story — from failed actress to furniture store employee to successful writer — captured the imagination of the public and she was featured in papers all over the country. Although she could now afford to move to a London townhouse, she didn't get caught up in the "literary" scene — she married a man who was a fellow employee at the furniture store.
She is perhaps best known for her novel The Hundred and One Dalmatians, a hugely popular childrens book that has been made into a string of very successful animated films by Walt Disney. She died in 1990. 
I CAPTURE THE CASTLE
Through six turbulent months of 1934, 17-year-old Cassandra Mortmain keeps a journal, filling three notebooks with sharply funny yet poignant entries about her home, a ruined Suffolk castle, and her eccentric and penniless family. By the time the last diary shuts, there have been great changes in the Mortmain household, not the least of which is that Cassandra is deeply, hopelessly, in love.