El Book Club se reúne una vez al mes para discutir sobre una novela clásica o contemporánea escrita en inglés.
Es una gran oportunidad para  leer y comentar una amplia gama de libros de distintos géneros y estilos.
En la medida de lo posible, las reuniones tendrán lugar el último jueves de cada mes de 20.00 a 21.00 horas.
El Book Club es gratuito para todos los alumnos que estén inscritos en un curso de la escuela. Si no eres alumno de la escuela, puedes participar en el Book Club pagando 10€ por sesión o 90€ por 10 sesiones comprendidas entre septiembre y junio.
Los libros serán anunciados con dos meses de antelación en nuestra página web y cada miembro tendrá que obtener su propio ejemplar.
30 de Enero
True Grit
by 
Charles Portis
27 de Febrero
Jane Eyre
by Charlotte Bronte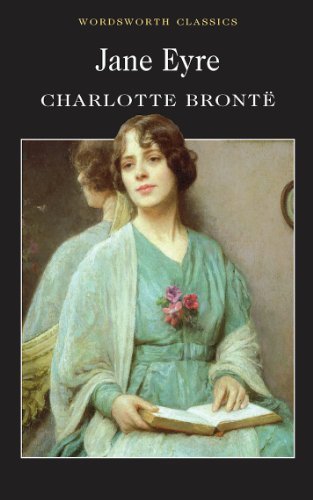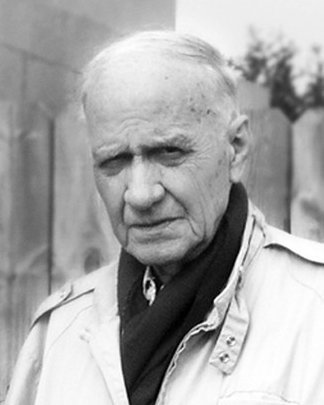 Charles Portis
Charles Portis lives in Arkansas, where he was born and educated. He served in the Marine Corps during the Korean War. As a reporter, he wrote for the New York Herald-Tribune, and was also its London bureau chief. His first novel, Norwood, was published in 1966. His other novels are True Grit, The Dog of the South, and Gringos.
TRUE GRIT
The book is written as a world-weary spinster's account of the events of 1873, when, as a spiky 14 year-old, she avenged her father's murder. Portis's language is blunt but poetic. The murderer, Tom Chaney, was "a short man with cruel features". Rooster Cogburn, the flawed hero, "a pitiless man who loves to pull a cork".
Passing characters are dissected: one is "a long-backed man with a doorknob head and a mouth full of prominent teeth", another is a gossip who "could no more keep her mouth closed than can a yellow catfish". The action rattles along and events are seen in the hard, unsentimental eye that Cormac McCarthy would assume a few decades later.
The first film adaptation, starring John Wayne, was made in 1969 and when Portis visited the set he marvelled at the way Wayne and Robert Duvall blew up and stormed off – only to return as though nothing had happened.
The original film, though, lacks the book's charm and power – something the Coen brothers captured far more successfully, a success reflected in the 10 Oscar nominations the film received.